Who we are
The Chronic Care Center is a medico-social institution, specialized in the treatment and follow-up of childhood chronic diseases: Thalassemia and Type I Diabetes.
Know The Signs
My baby is very pale and has no energy to play. He does not seem to be growing well even though he eats well. I am worried How can I know if he has thalassemia?
How can I know if he has thalassemia?
You consult your child's pediatrician. He will ask for a complete blood count to rule out anemia










Cardiologist
Screening and treating patients for cardiac pathology prevalent among Thalassemics.
Prevention of complications.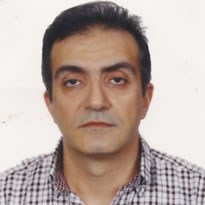 MD, FESC, FEACVI
Dr Tony ABDEL-MASSIH
Associate Professor of Cardiology Heart Failure Unit Director at the Saint Joseph University, School of Medicine.
Assistant Professor of Cardiology at Hotel - Dieu De France Hospital-Beirut, Lebanon.
Consultant at the Chronic Care Center.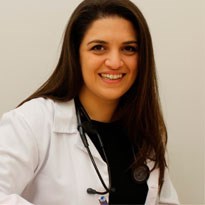 General and Imaging Cardiologist
AUB Graduate 2009
Specialized in internal medicine 2013 and cardiology 2016
Cardiology Clinical Associate at AUBMC
Consultant in Echocardiography Unit at the Chronic Care Center