Who we are
The Chronic Care Center is a medico-social institution, specialized in the treatment and follow-up of childhood chronic diseases: Thalassemia and Type I Diabetes.









Pharmacist
Dispensing of prescribed medicines and material.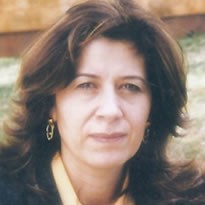 Central pharmacist
Dr Nada CHAIB DAOUD
Pharm. D. Saint Joseph University, Beirut.
Lecturer and Coordinator for structural, metabolic and clinical Biochemistry, TS Lebanese University.
Central pharmacist at the Chronic Care Center.